Calling All Healthcare Travelers!
Join the Premier Medical Staffing Services team in San Diego, CA for the mid-year Healthcare Travelers Conference in April 2022! We are thrilled to be joined by two very special guests - Dr. Nicole Thomas and Katie Duke, MSN ACNP-BC.
Learn more about this year's conference & reserve your spot below!
When: April 24th - April 26th

Where: Holiday Inn - Bayside - San Diego, CA
Meet Our Keynote Speakers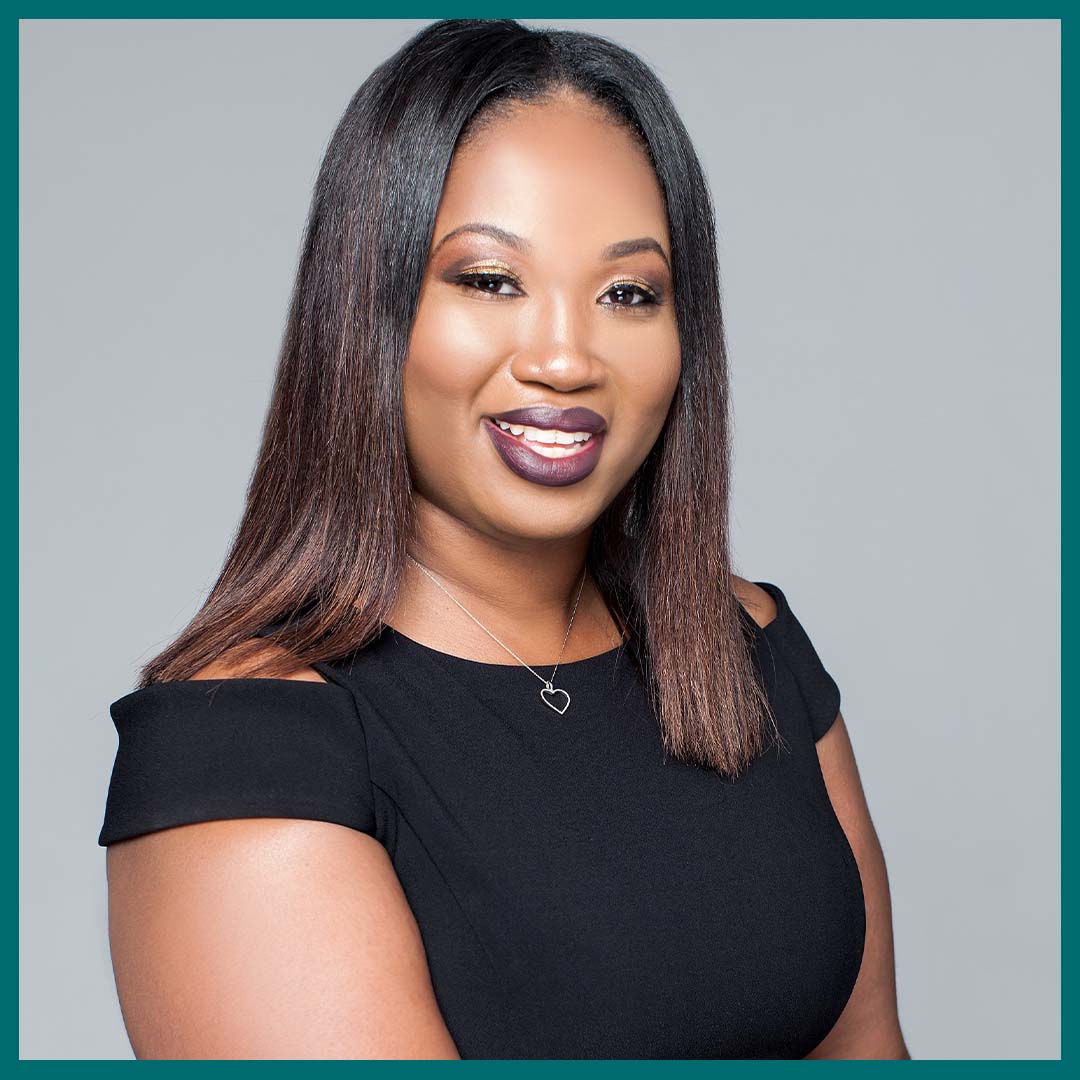 Nicole Thomas, RN, MSN, CCM, DNP(C)
Educator, Mentor, Nurse, Entrepreneur & Author are a few of the words to describe Nicole Thomas, RN, MSN, CCM, DNP(C) the founder of Nicole Thomas INC., an educational firm that provides education, tools, and resources to nurses, nurse practitioners, and allied healthcare professional who have a desire to take their career to a level that is beyond the confines and limits that have placed on them by society's perception of what their respective role should be.
Nicole has led in her roles as a nurse-leader, associate director, and educator for various fortune 500 companies in the area of medical & clinical operations. In addition, Dr. Thomas led a fortune 7 managed care organization in developing, implementing, and evaluating clinical programs during the transition of Louisiana Medicaid to a managed care system which resulted in an 87% increase in patient health outcomes & an annual $3.2 cost-savings.
Bio cont..
During her tenure as the associate director for medical & clinical operations, Dr. Thomas consistently maintained a 98% success rate on her ability to lead a successful team of healthcare professionals in the areas of productivity, education, motivation, and empowerment which has afforded her the opportunity to be the recipient of the Super Hero award, a prestigious award in which over 1,500 were nominated but only 125 were selected.
In addition to being a Master's prepared Registered Nurse & Certified Case Manager, Nicole utilizes her 16- years of leadership, healthcare expertise, clinical knowledge, and business acumen to provide healthcare consulting services through her company Impact Nurse Consulting. As an accomplished Nurse, healthcare professional, educator, & strategist, Nicole is known for her ability to help individuals reach their ordained level of success as healthcare professionals all while ensuring it aligns with THEIR purpose as a healthcare professional. She is the author of "In Health On Purpose: Awakening Your True Calling In The Healthcare Profession" which was #6 in the professional development category on Amazon. Dr. Thomas has been featured in national publications such as Black Enterprise, Rolling Out, & Scrubs Magazine. She is also the co-founder of the #1 nursing development platform, The Nurse Power Network, which helps nurses find, operate, & dominate in their nurse power which has helped over 20,000 nurses and counting. The strategies in this book have helped dozens of healthcare professionals change their mindsets, adjust their language, and begin to identify, manifest, and fulfill their purpose.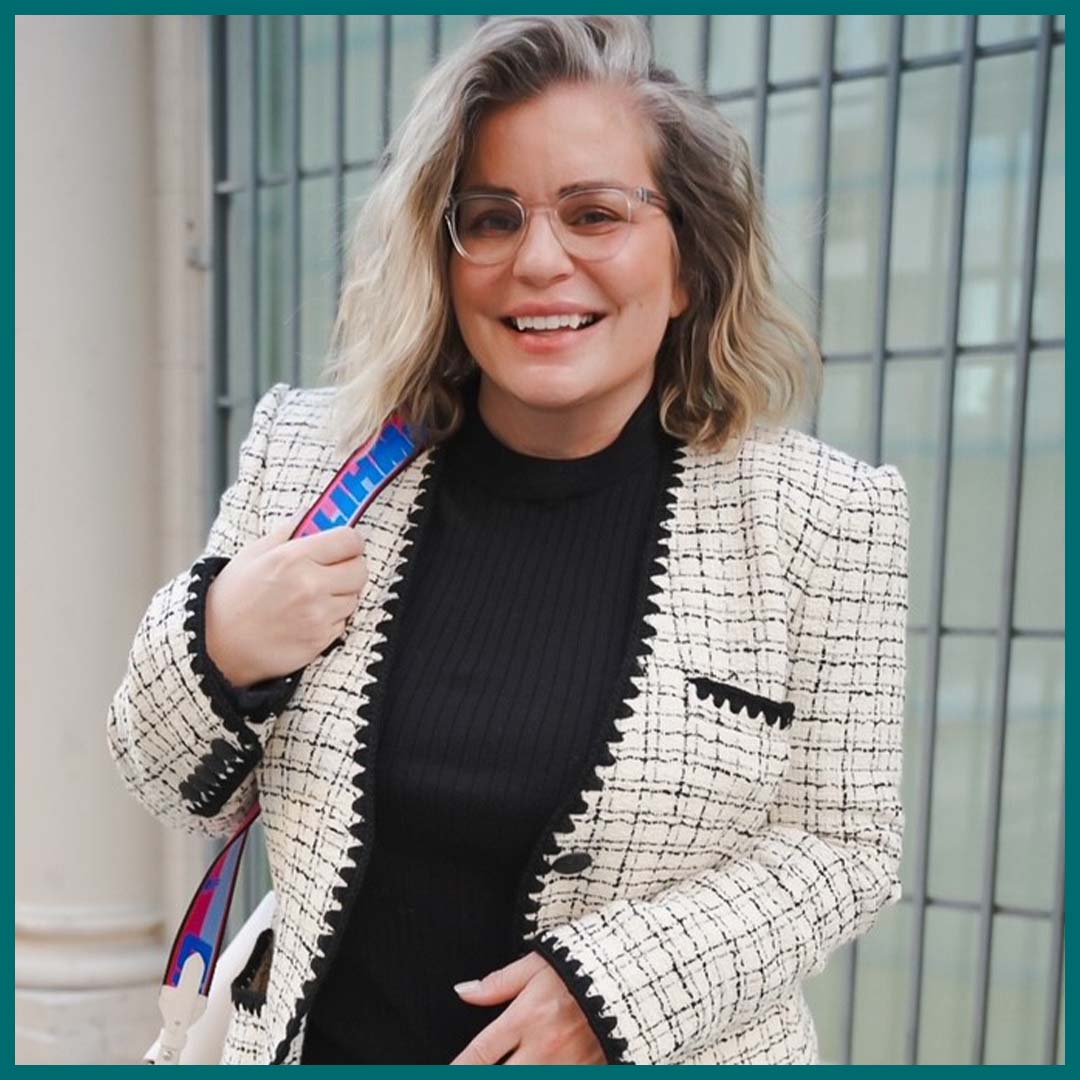 Katie Duke,

MSN ACNP-BC
Katie Duke is a public figure with over 17 years experience in Nursing, with the last 6 years as a Board Certified Acute Care Nurse Practitioner. She serves as a mentor, podcast host, and content creator, and is sole nurse practitioner on the advisory board of the Association for Healthcare Social Media (AHSM).
Ms. Duke is respected most for her authentic transparency and relatable content focusing on mentoring, lifestyle, and professional career experience and guidance, with an emphasis on how to own your truth, grow through your "Bad Decisions", and make them your success story.
Duke completed her BSN from City University of New York Hunter College, and a Masters of Science in Nursing from Columbia University in the City of New York.
She is the host of the "Bad Decisions Podcast", which is a Top 25 Rated Society and Culture Philosophy Podcast on Apple podcast charts, with over 60,000 downloads per month.
Bio cont..
Over the course of building her personal platform, she has worked with global brands on influencer marketing campaigns, has been featured in women's empowerment media campaigns, was featured on the 2020 Emmy Awards for her work as a frontline provider during the NYC Covid19 crisis, and additionally presented the Award for Best Supporting Actress in a Drama Series.
Her Instagram platform reaches 2.5 million people per week, and she is renowned as one of the most authentic and transparent influencers within the healthcare realm.
She has given over 75 keynote speeches at academic and professional organization conferences and universities in her career. Additionally, Duke is a seasoned mentor, having precepted over 125 nurses and nurse practitioners over her years of clinical practice and throughout her personal mentoring platform.
Ms. Duke is the co-founder of the Concept to Creation workshop, wherein she educates healthcare professionals how to pursue their passions and grow impactful careers away from traditional bedside roles. As an expert on burnout, Katie Duke is dedicated to teaching healthcare professionals how to say goodbye to toxic work environments and prioritize work-life balance.
In 2020, Duke left her bedside career to pursue a full-time role as a content creator, podcast host, mentor, and speaker. She hosts international group retreats for nursing professionals, promotes community within her workshops and online presence, and is a leader in the nurse empowerment and entrepreneurship realm.